SCROLL DOWN AND CHOOSE YOUR FAVOURITE STORY AND CLICK ON IT TO SIGN UP FOR MY EMAIL LIST AND RECEIVE A FREE COPY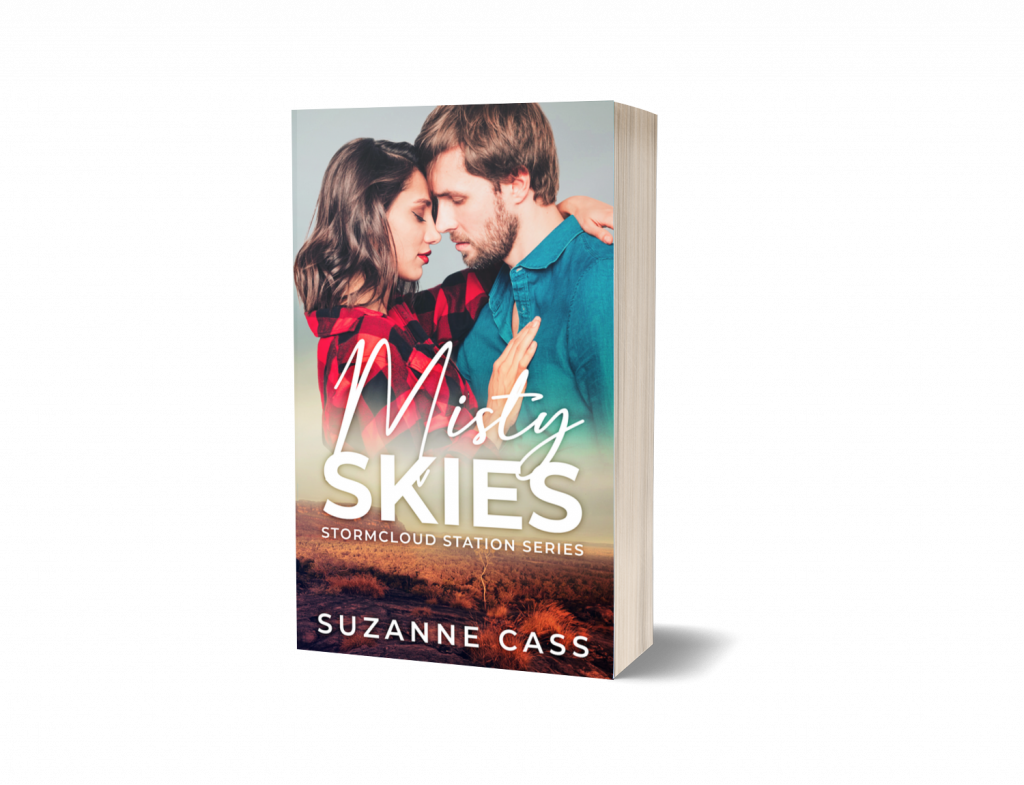 Is this their last chance to find paradise?
Daniella is on a mission. To find the perfect cattle station on which to build a new luxury eco-resort. But none of them are exactly right.
Steve has a lot more on his mind than helping Daniella on this fool's errand. She refuses to see the potential in each property and his frustration grows as he begins to doubt their five-year relationship can survive much longer.
They arrive at the last property on their list, but yet again, Daniella dismisses it as not quite perfect. On the drive home, they argue, and while Steve is distracted, a stray cow steps in front of their vehicle. The truck crashes and rolls and they are stranded in the middle of nowhere with darkness closing in.
On a night filled with fate and choices, they trek through the North Queensland floodplains, hoping to find salvation. What they find is much, much more.
Read the story of how Steve and Daniella bring their dreams to life to create the magnificent Stormcloud Station.
---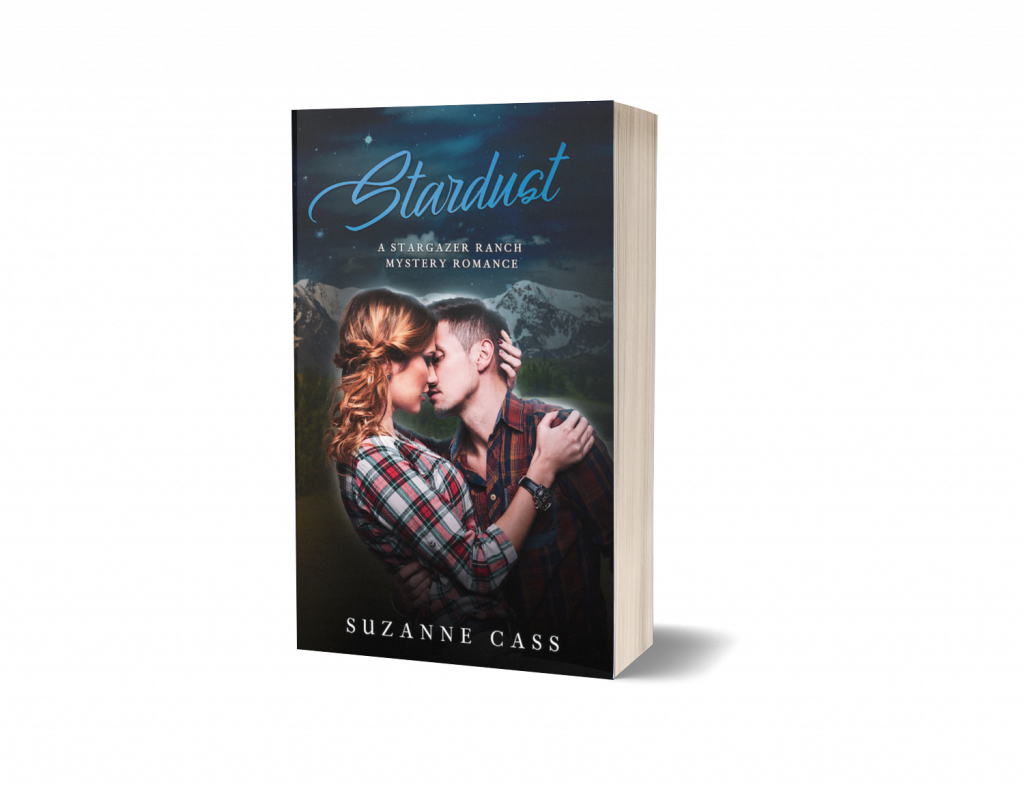 Can they rekindle their love before it's too late?
Dean Williams has it all. A company he's built from the ground up, a beautiful house, more than enough money to fulfil his wildest dreams. So, why is he so unhappy?
Naomi knows their marriage is dying, but she can't decide if she loves Dean enough to keep trying. When he buys a run-down ranch in the heart of the Montana mountains, she thinks he's gone completely crazy. This is the final straw.
Dean forges ahead, rebuilding and renovating the log cabin, slowly reigniting the beauty of the old lodge. But things start to go wrong on the ranch and Dean is injured in a fall. Then Naomi goes missing while on a ride into the mountains and Dean is frantic to find her before night falls and the mountain freezes over.
Can Dean find Naomi before it's too late? And will the stars align so that Dean and Naomi realize their true feelings?
Read the story of how Dean and Naomi brought their dreams to life when they created Stargazer Ranch.
---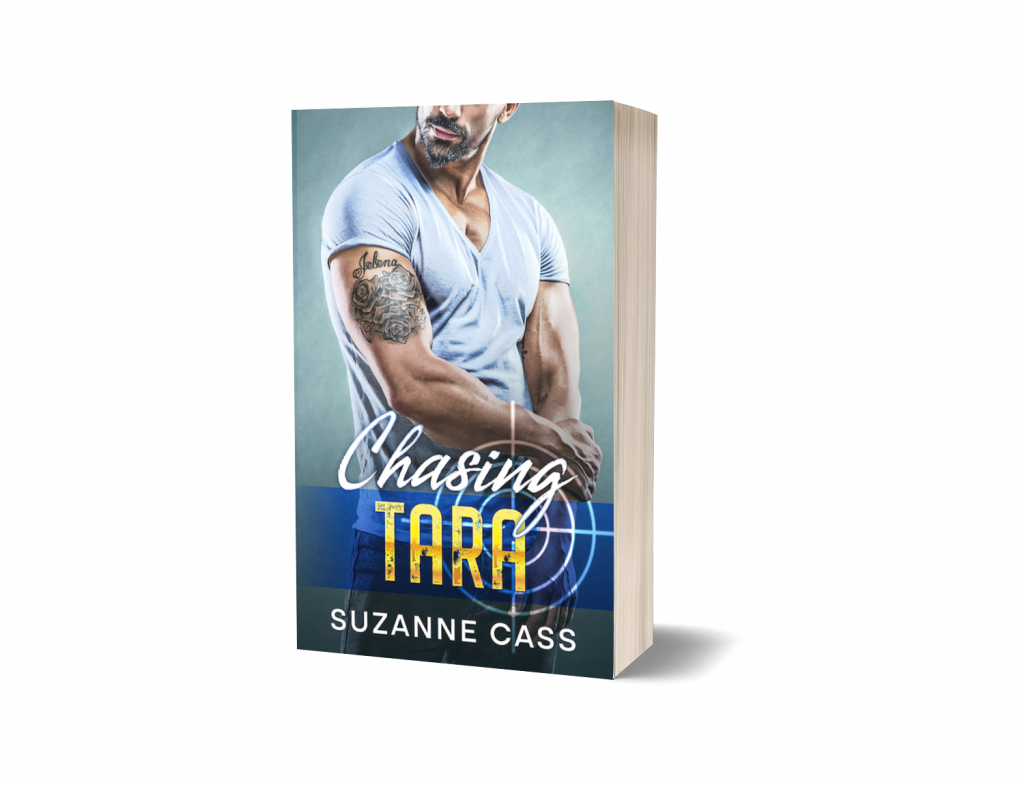 He took a bullet meant for her in the ultimate act of love.
Tara Hunter loves her job as a police officer and she and her partner, David Cooper, make an awesome team. But Cooper is falling in love with Tara, in an illicit attraction.
While undercover at an auction of priceless diamond jewellery, Cooper finds he cannot escape his feelings any longer and declares his love for Tara—just as the auction is hit by a gang of jewellery thieves. One of the thugs' line Tara up in his sights and pulls the trigger. Cooper does the only thing possible and dives in front of Tara to save her life.
But would Tara be prepared to do the same thing for him?
---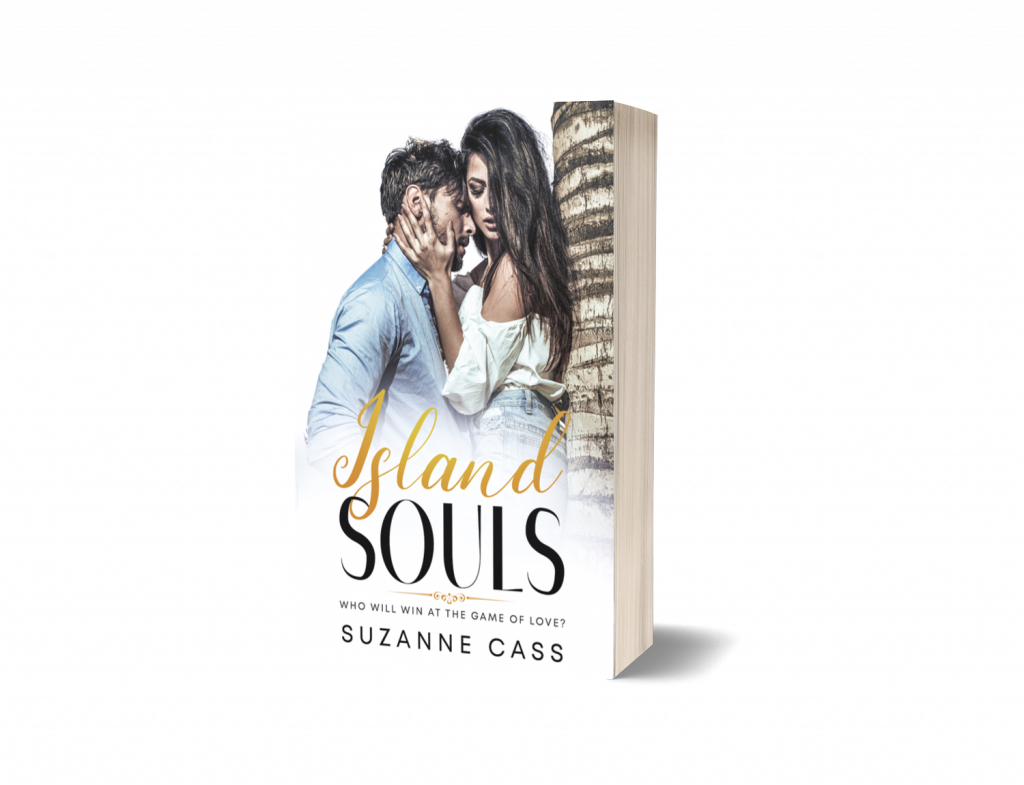 Rosa Avelino has just been granted her lifelong wish – to be marooned on a desert island and play the game of Sea Quest. The host of the show, JJ, has never come across a contestant who affects him quite like Rosa, as she challenges his carefully planned life and the rules he lives by. An easy-to-read romantic adventure, which is fast-paced and entertaining, about two lost souls discovering one another. This novella follows the lives of two more characters from the novel Island Redemption.
---
CLICK HERE FOR YOUR FREE short story
The sun, a solar telescope, and her sunstone necklace will lead Lissa to love.
Lissa loves the sun; wants to follow it to a better, brighter place. So she throws her meagre possessions, including her solar telescope into the back of her battered yellow ute and lets the bitumen take her where it will.
Ace is the station owner's youngest son. The very gorgeous youngest son. Lissa is drawn to him the very first day she takes a job on the isolated cattle station but after nearly two months, she can count the number of times he's spoken to her on one hand.
Even though Ace pretends to ignore Lissa, trying to obey to his father's decree not to fraternise with the seasonal hands, he can't help but notice her. One day he asks her about the sunstone she wears around her neck. She tells him her father gave it to her just before he died.
Lissa invites Ace to come and look through her solar telescope at a large solar flare occurring that day. Against his better judgement he goes, and soon finds himself ensnared by this fascinating girl. As he kisses her in the dying rays of the sun, he knows his father's going to hate this, but Ace admits now he's tasted freedom, he'll risk everything to be with Lissa.
---
Read my privacy policy here.